Summary
Two little mice live inside a neighborhood bookshop with a huge plush Yeti as its mascot. When the bookshop closes, the Yeti comes to life...
It's time for our story! Together the trio reads stories and explores the imaginary worlds in children's books. The series proposes an unusual moment focused on reading with puppets, real footage and animation.

The series is broadcast every Saturday on France 5 and every Sunday on France 4 and during the Zouzous TV show!
Reading to youngsters is a vital experience for learning to get along with others.
One of Yetily's goals is to show that reading a book can be a wonderful moment for sharing for kids and adults alike. Yetily aims to show that a book is an object that connects people, inciting parents to settle down and take time to read a story, and kids to listen.
Credits
Joint production: Darjeeling & Moving Puppet
With the participation of France Télévisions
A series created by Séverine Lebrun
Season 1: 26 x 7'30
Season 2: 50 x 7'30 + 1 x 30'
Character design: Félicie Haymoz
With the voices of Michel Elias, Kaycie Chase and Nelly Rebibo
Recorded at VOA studios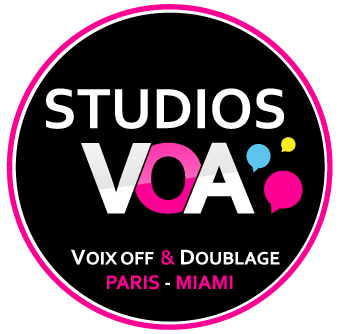 Distributed by Miam!
With support from the CNC, PROCIREP and ANGOA
In partnership with the CNL and Les Librairies Indépendantes